Recent News
Details on the Astronomy Education Workshop
Friday, January 12, 2018 — Kevin
Recent Web Site Usage Statistics
Statistics on this web site's usage have been tracked since the summer of 2008 using Google Analytics. Site usage has grown to over 1.7 million visitors during 2017.
Usage has grown to over 1.8 million visitors during 2017.
Tuesday, January 2, 2018 — Kevin
The Future of Flash
Here is a recent post on the future of flash. The end is still a ways off -- but it is now definitely scheduled.
Wednesday, August 16, 2017 — Kevin
AU Astronomy Demonstration Videos -- YouTube Playlist
Saturday, March 11, 2017 — Kevin
New Video Posted
A new astronomy demonstration video entitled Temperature 1 has been posted on YouTube and on the UNL Astronomy Demonstration Video Site. It is the first in a planned series of three videos exploring temperature. The video has an embedded peer instruction question and a follow-up worksheet.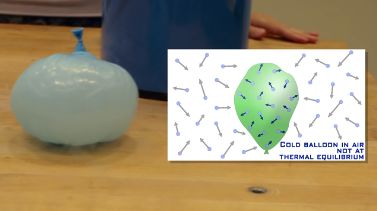 Saturday, April 23, 2016 — Kevin
Curriculum Projects
Resources
Local Projects
Information
Recent Posts
Archives